Lowry and the local Manchester landscape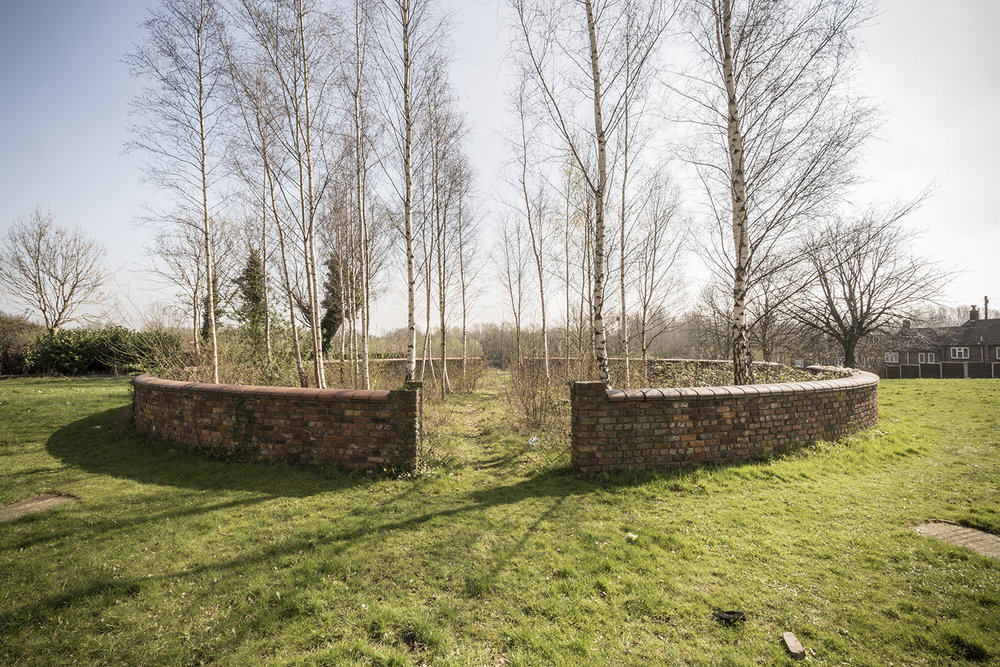 I was delighted to be approached by the Paul Mellon Centre in London earlier in the year to locate and shoot 5 locations in Manchester that had been painted or observed by the local artists LS Lowry.
The article written by Anne M. Wagner, explores a number of drawing Lowry made and exhibited in the 1930s of the area known as Ancoats. At that time a particularly notorious (and visually grim) Manchester slum. The challenge was to locate the 5 areas and photograph what now stood in their place.
Even though Ancoats in a hugely popular and regenerated artisan area, there are still pockets that have almost been forgotten. Working through the list of locations there were just 3 that remained. Although one was just a wall with an engraved stone telling the reader what the site used to be.
The locations included:
Junction St, Stony Brown, now Jutland St.
The listed Church of All Souls, Every Street, which appears in the background of a Lowry drawing
Every Street Settlement – I was asked to shoot the new building in Droyslden as well
The canal viaduct on Store Street
Working to try and match the perspective Lowry drew I was able to capture these areas in glorious digital colour – I do wonder what he would make of the area and the images should be still be alive today.
A fantastic project and I am truly proud to have been a part of it, especially as my home city is Manchester.
You can read the full article here
[/et_pb_text][/et_pb_column][/et_pb_row][/et_pb_section]