Brand and commercial photography
Paul is a vastly experienced professional photographer based in Manchester.
He can bring a truly unique perspective to your commercial photography requirement through his photographic and Creative Director eye.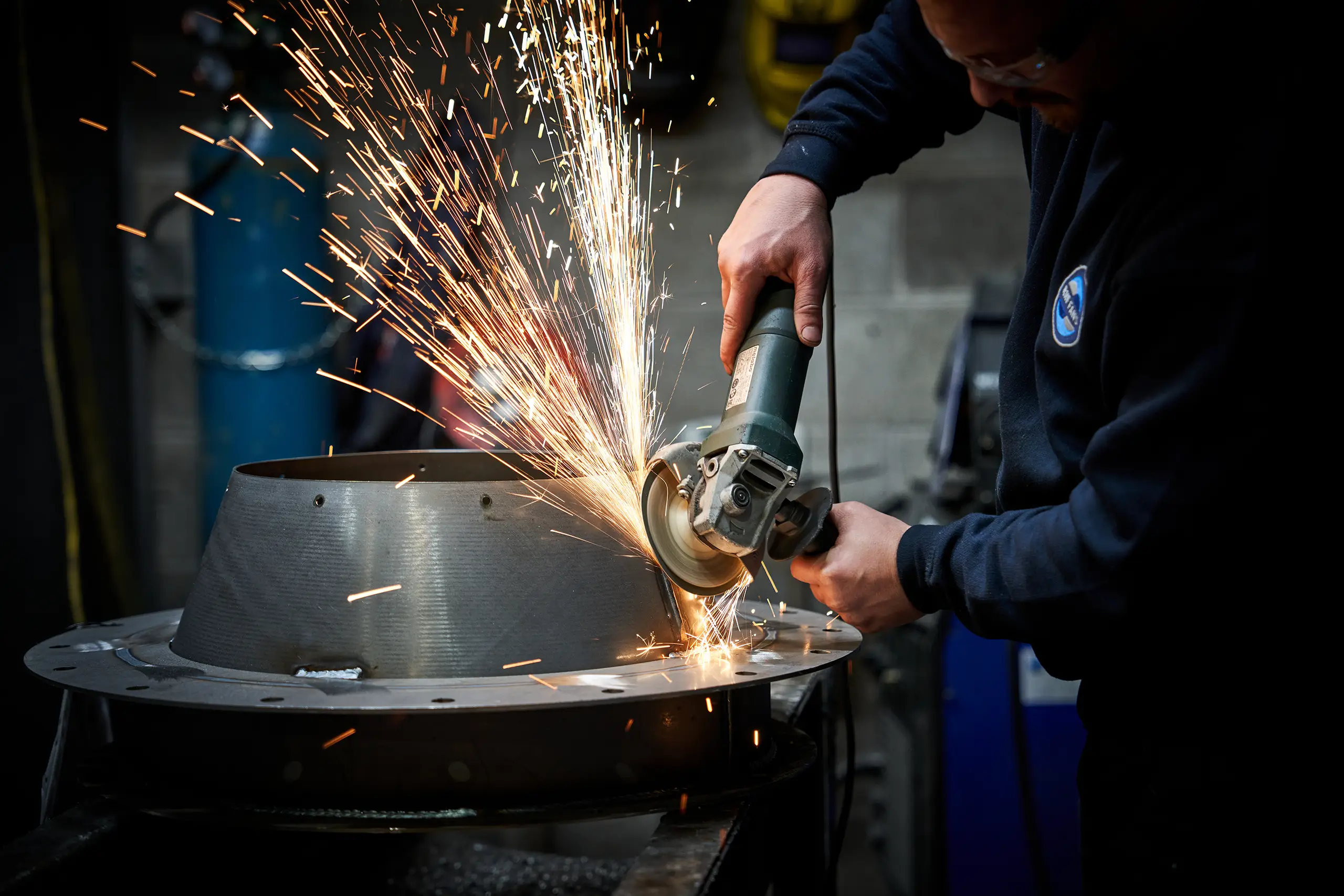 Available across the country and abroad, he will bring his extensive creative experience to the photoshoot. All with the focus on creating exceptional high-quality images for various media formats.
His commercial photography has been used across all media. Images shot for school and college prospectuses, newspapers, magazines, commercial brochures and websites and other digital media.
Paul is equally at home on location or in the studio. Photographing anything from a commercial event to building structures, taking corporate portraits or product photographs.
He really does enjoy the challenge of getting the best images out of sometimes difficult situations.
With a growing national reputation, Paul has extensive experience working with a range of clients. His corporate photography ranges rom small businesses to large corporations.
Producing the following types of types of commercial photography:
Architectural photography
Construction photography
Corporate photography
Event photography
Food photography
Industrial photography
Interior photography
Product photography
All of which can be used in your marketing and corporate communications. If you need images for your corporate brochures, website or social media channels pleas get in touch. Paul can help you create visually stunning photography to elevate your brand, and meet your specific needs and objectives.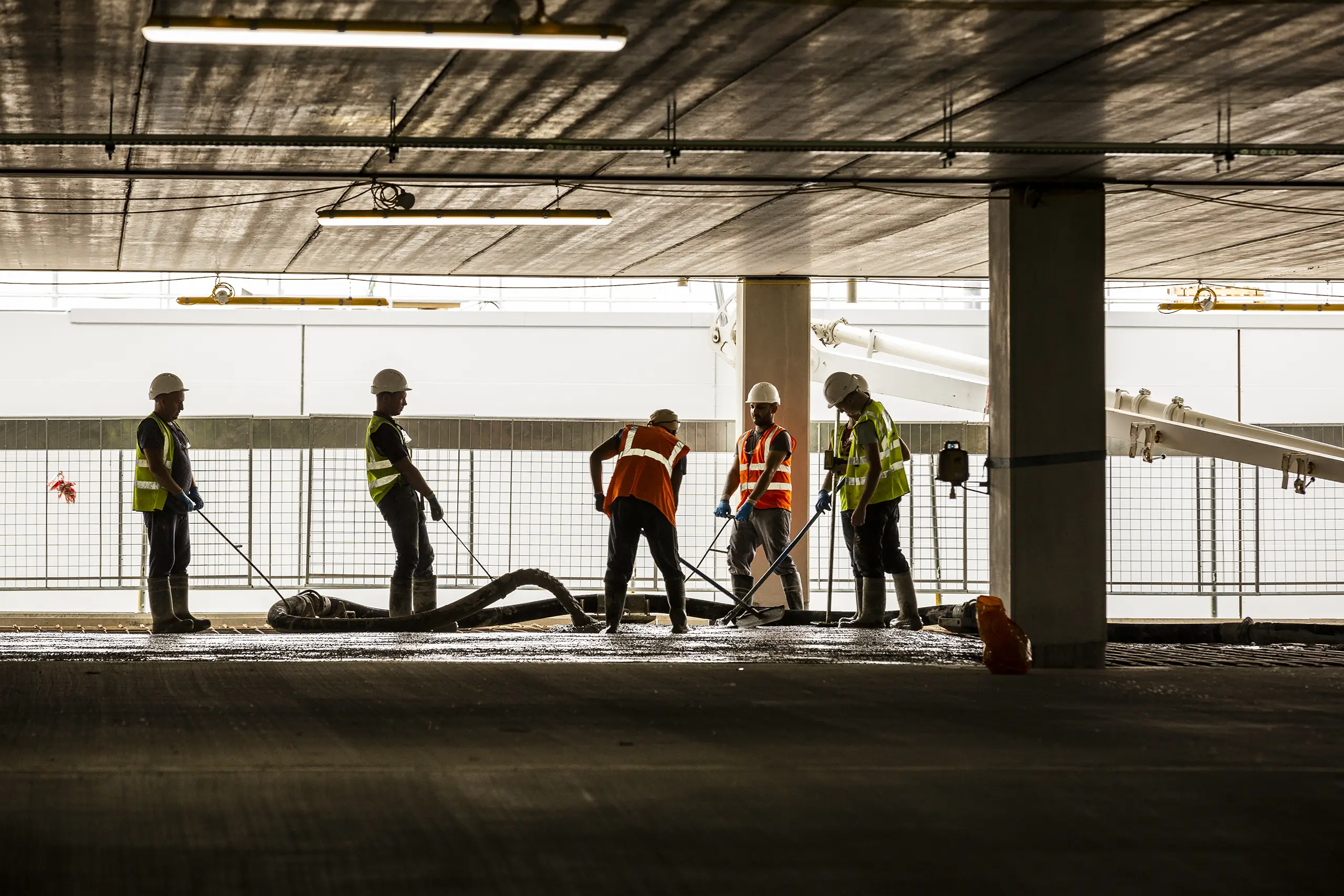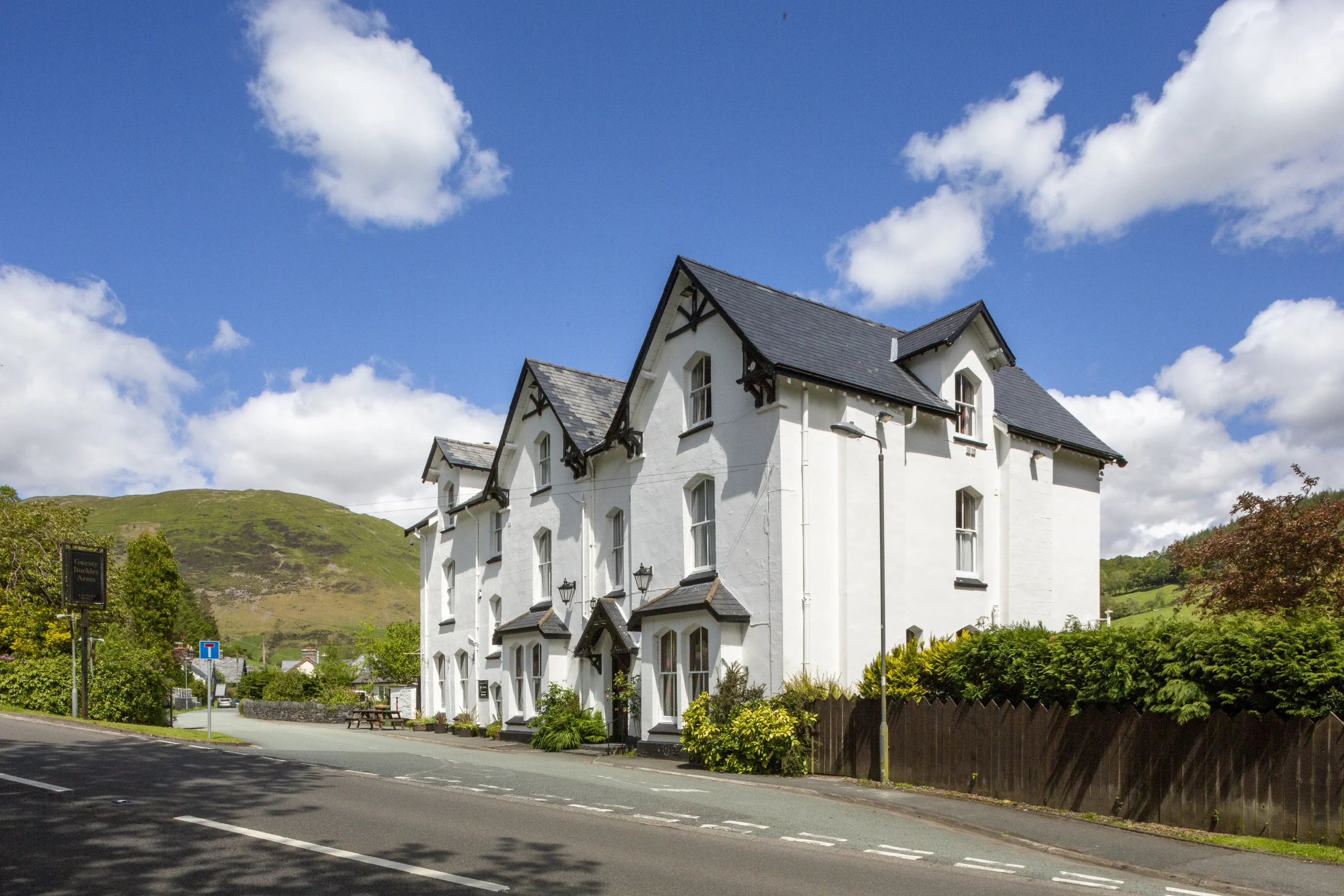 Image Licensing
Image licensing can be a difficult decision to make when waying up against the potential value that it could bring. Paul can offer three flexible image licensing options to help your brand stand out in the market.
Find our more here.
Great photography by Paul, who goes to any length to get the shot.
Simon Henrick, Head of News and Issues, Direct Line Group