It's been a really quiet few weeks photographically with Christmas and the weather being so bad. I thought I'd reflect back at over the last two or three months which were anything but quiet.
Landscape photos published again
Where to start though? Back in October I was lucky enough to have three images published in the November edition of Photography Monthly - a magazine aimed at amatuer and professional photographers across the globe - in their special readers edition. I won't lie though. It's not like they stumbled across me on the internet. I submitted a number for consideration thinking I wouldn't get a look, but I was shocked and delighted when one of the editors got in touch to ask me to provide them with three - yes three - high resolution images for publication. I was even more shocked when it turns out after 1000s of submissions I managed to use 3 of the 99 they chose. I was saddened to hear it was ceasing publication last week.
Manchester landscape photography
Not being able to get out to any of my favourite destinations, such as Yorkshire, the Peak or Lake District meant I was able to be true to my word and photograph more urban landscapes of my home town of Manchester.
It's full of amazing little urban scenes, from the new splendour to old gritty industrial you really don't have to go far to find something special.
Castlefield Christmas Market
I was delighted to be asked to participate as a popup stall at the popular Castlefield Market in December. Cue mass panic on stock generation… It was a great day, sold some landscape prints, made some new friends and got really really, cold. I still have some mounted prints left, so please get in touch if you want a bargain!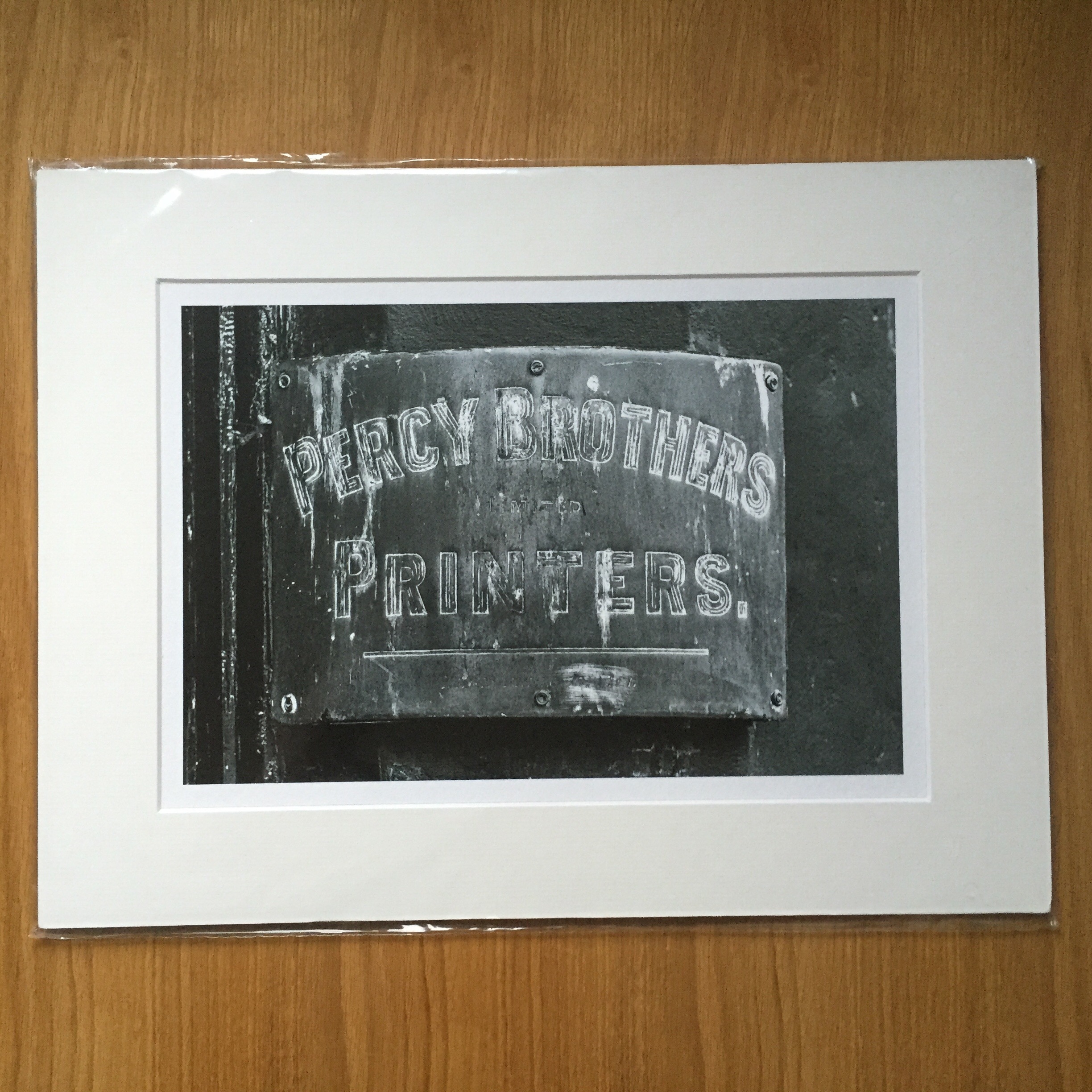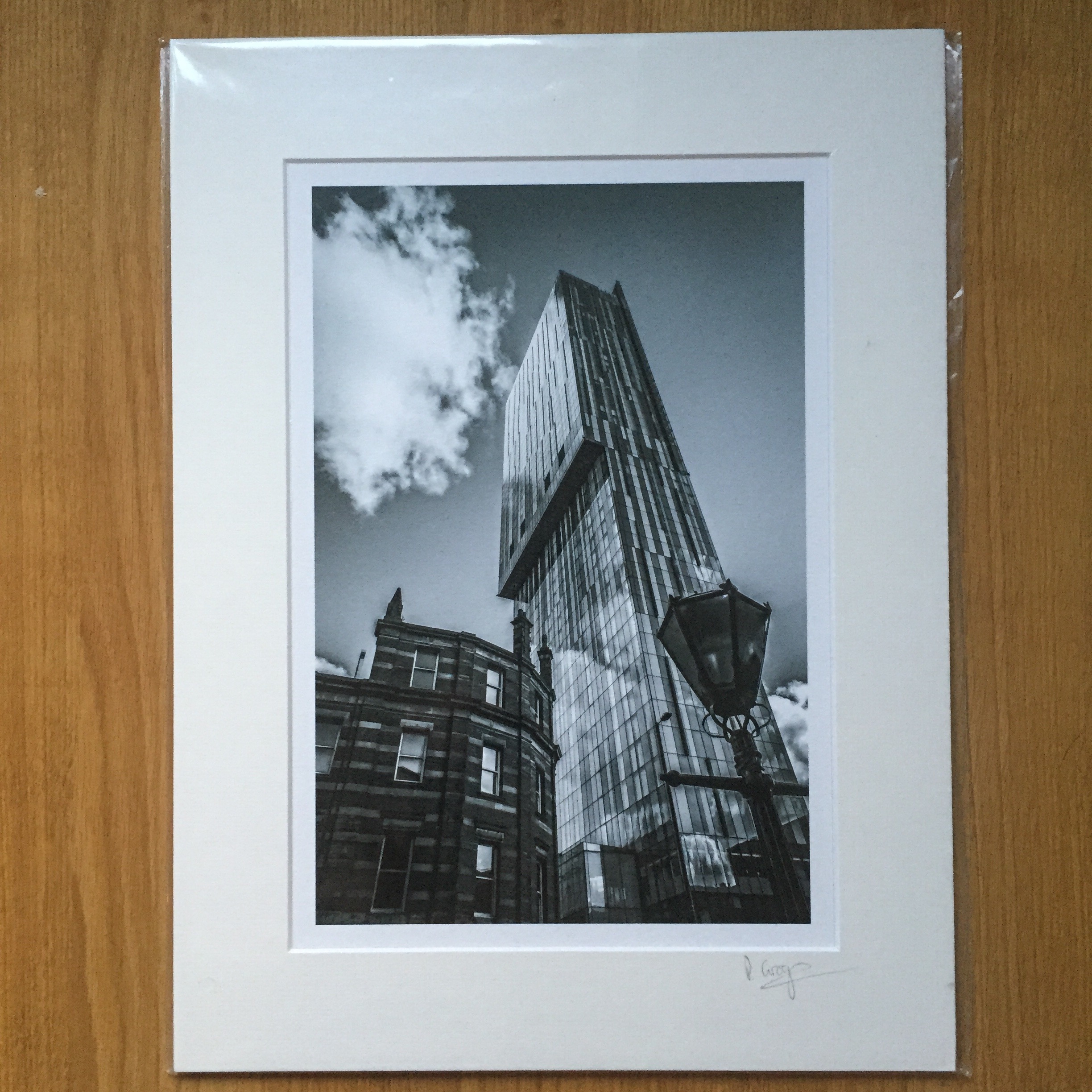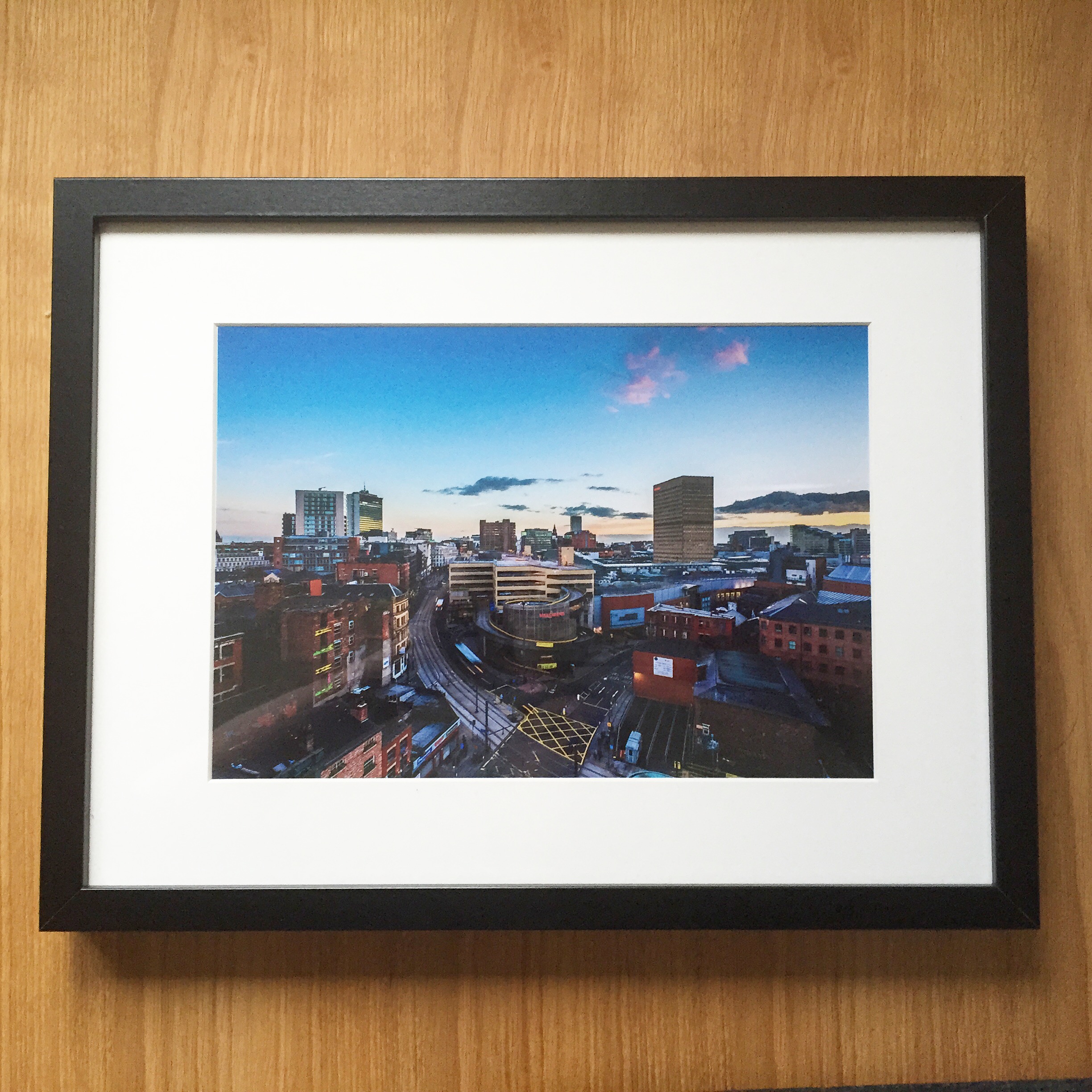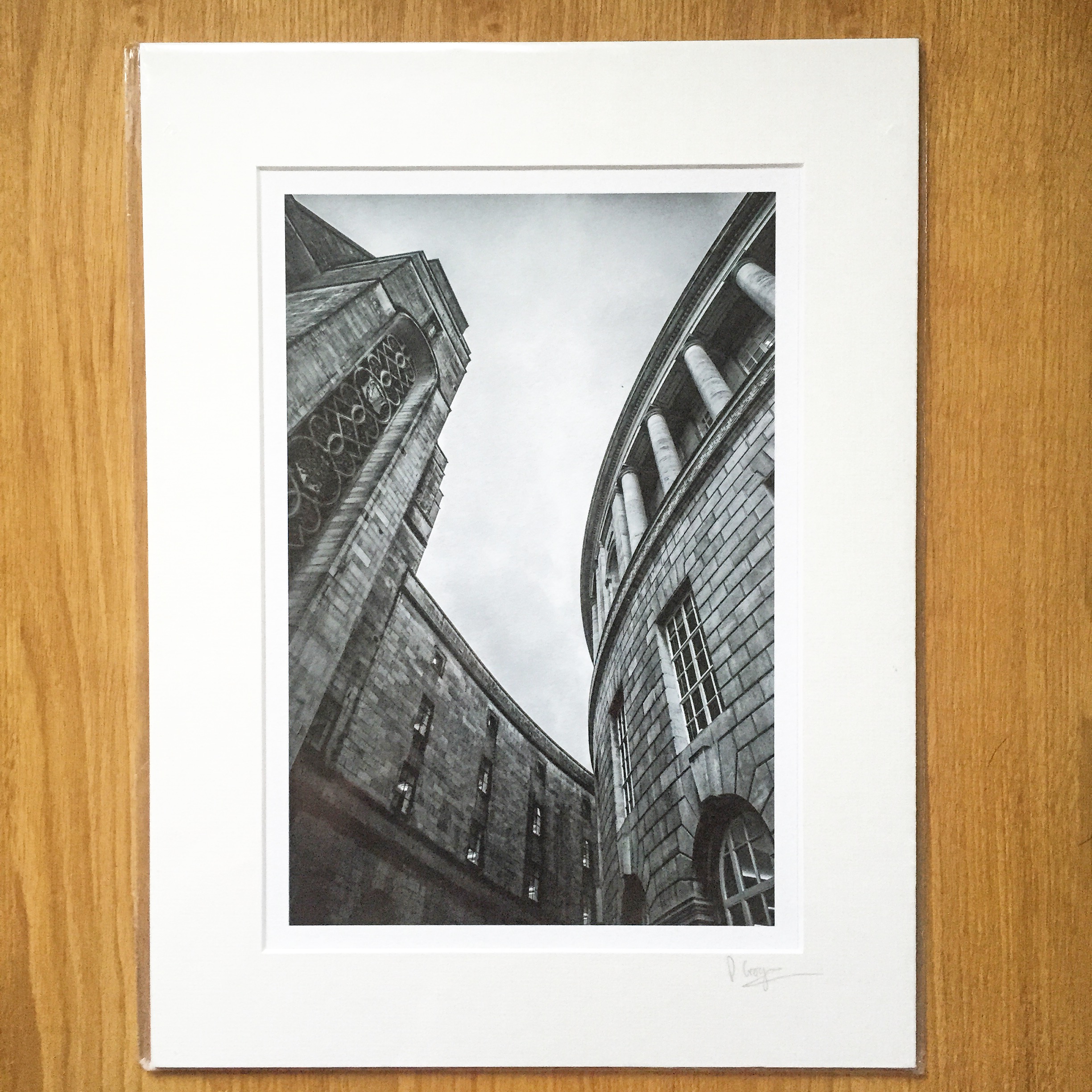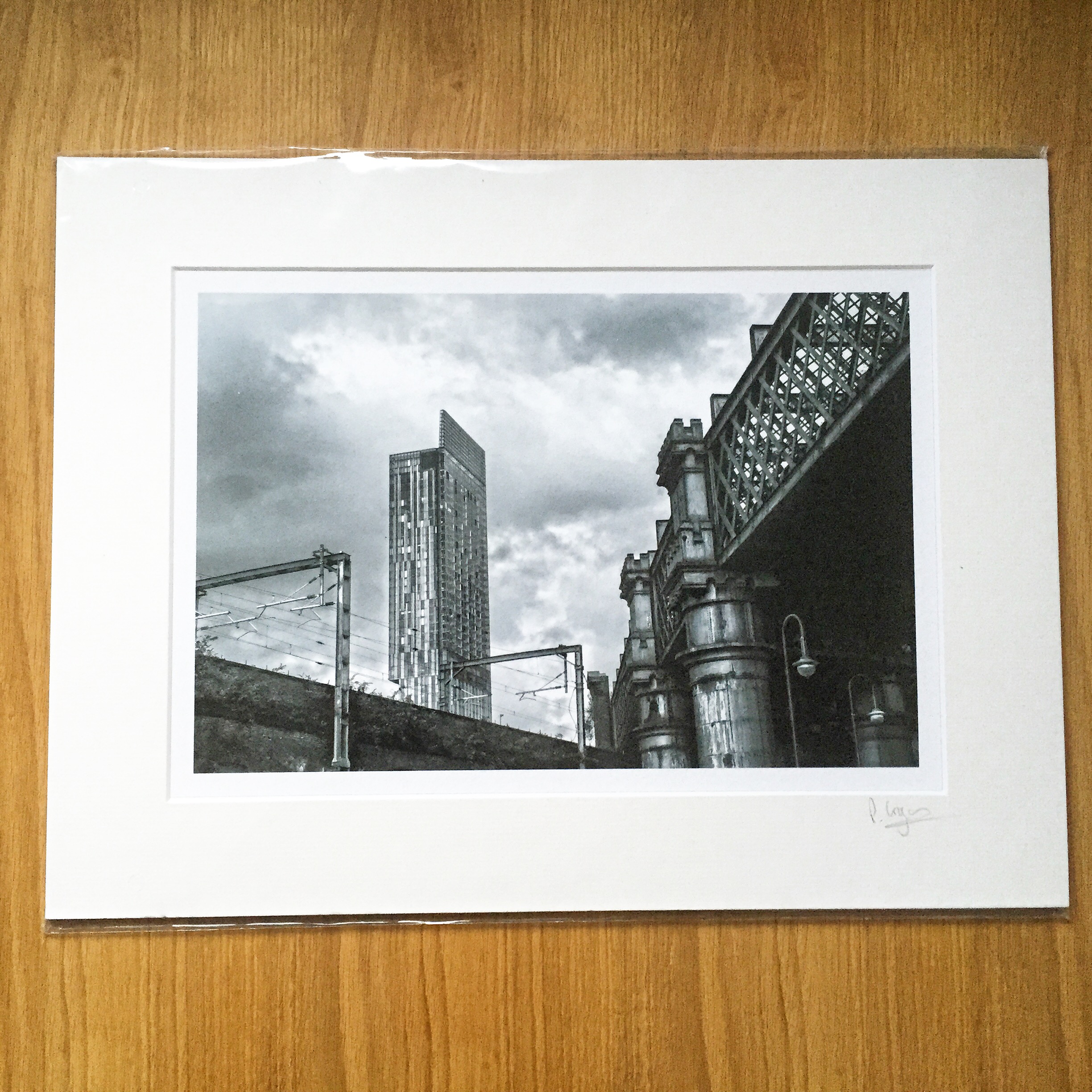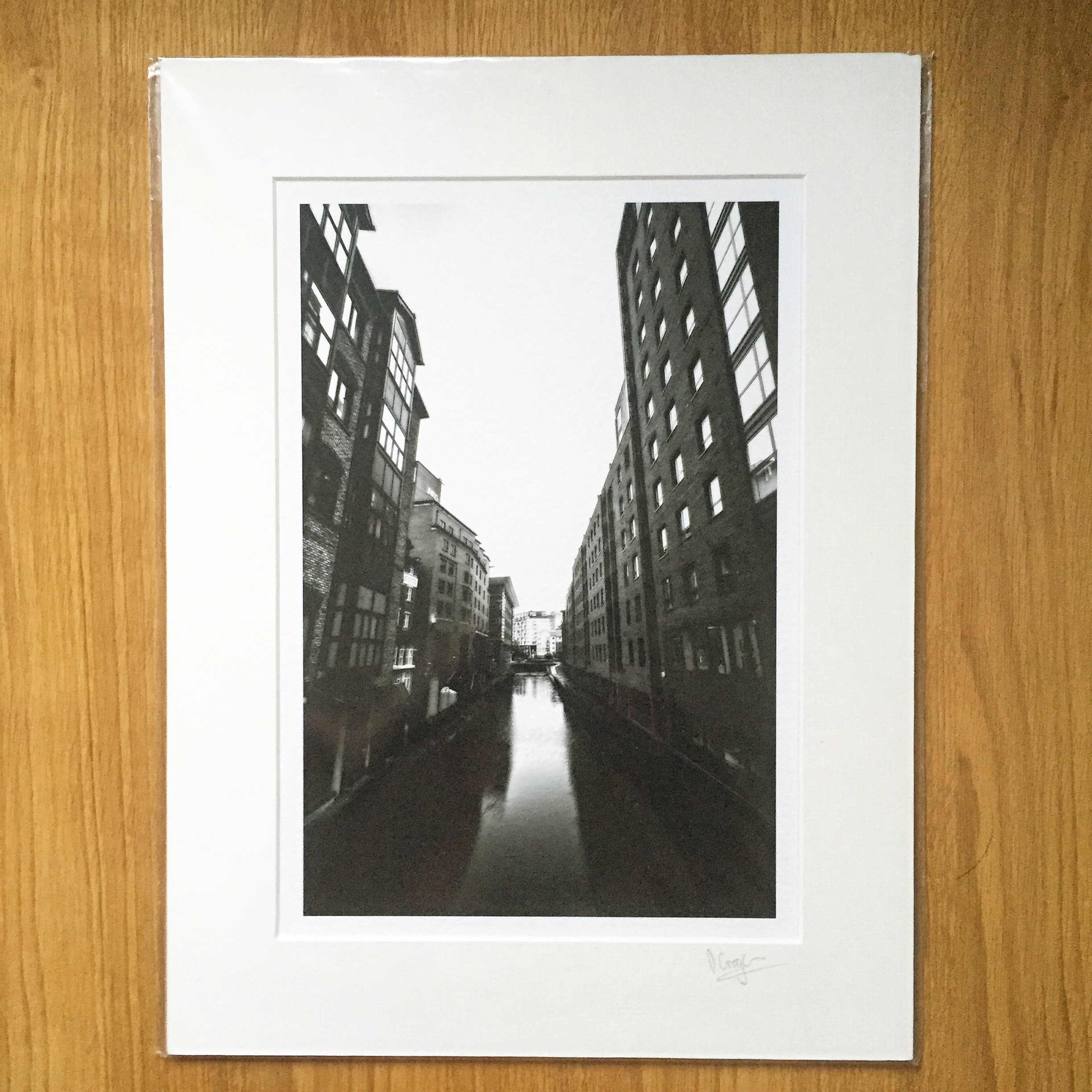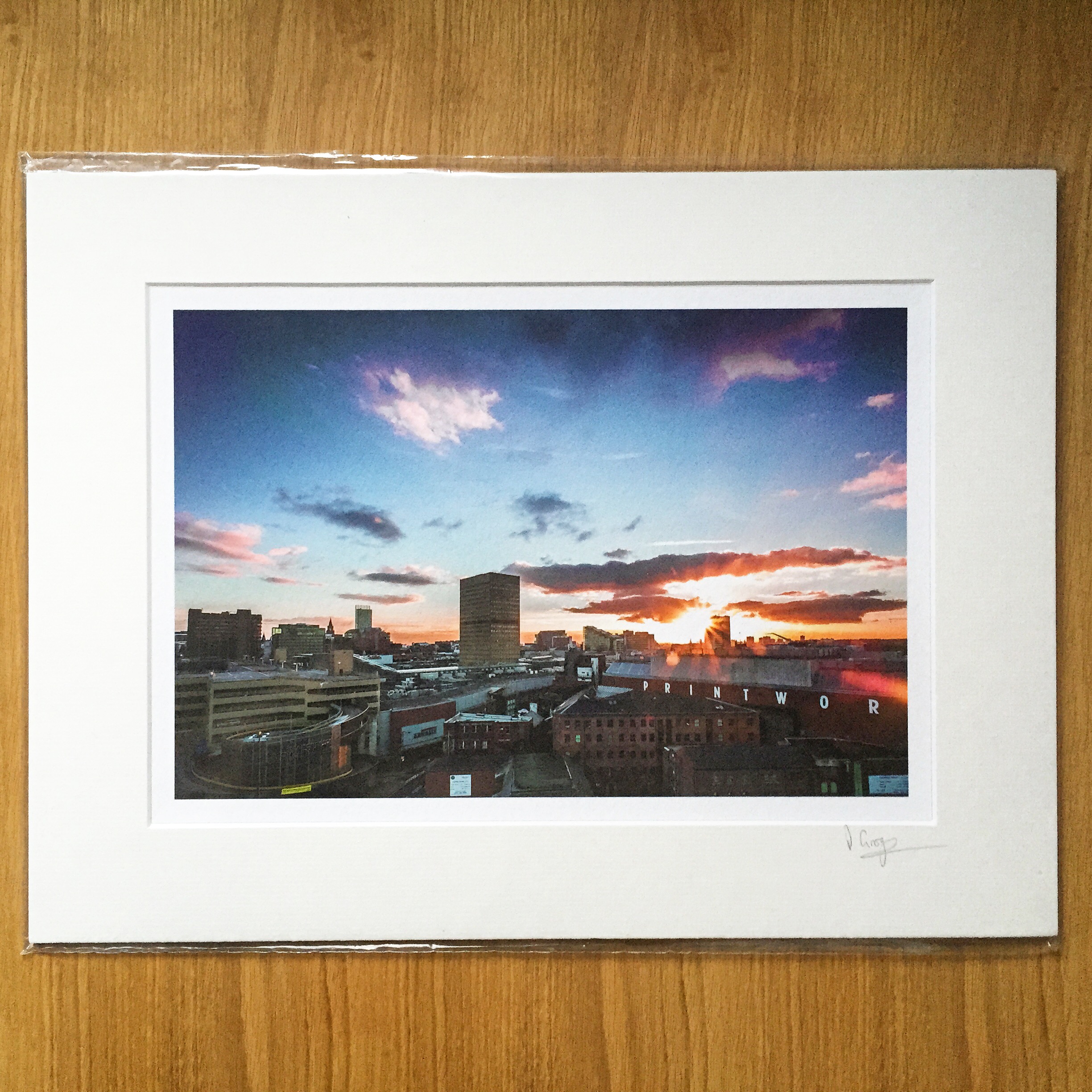 The Peak District Challenge is back
The New Year has also started quietly, but even then I was able to photograph one or two new landscape photograph. Looking ahead, I'm excited to be getting out to the Peak District as part of the Peak District Challenge. I missed the last one in November to Padley Gorge due to prior commitments. This time, we're off to Stanage Edge for a sunset.
Then shortly after that, I'm off to the Lake District. Destinations include Wastwater and Grasmere,
Fingers crossed the weather holds out.