Sir Alex Ferguson Statue Print @ Old Trafford | Micro Manchester Series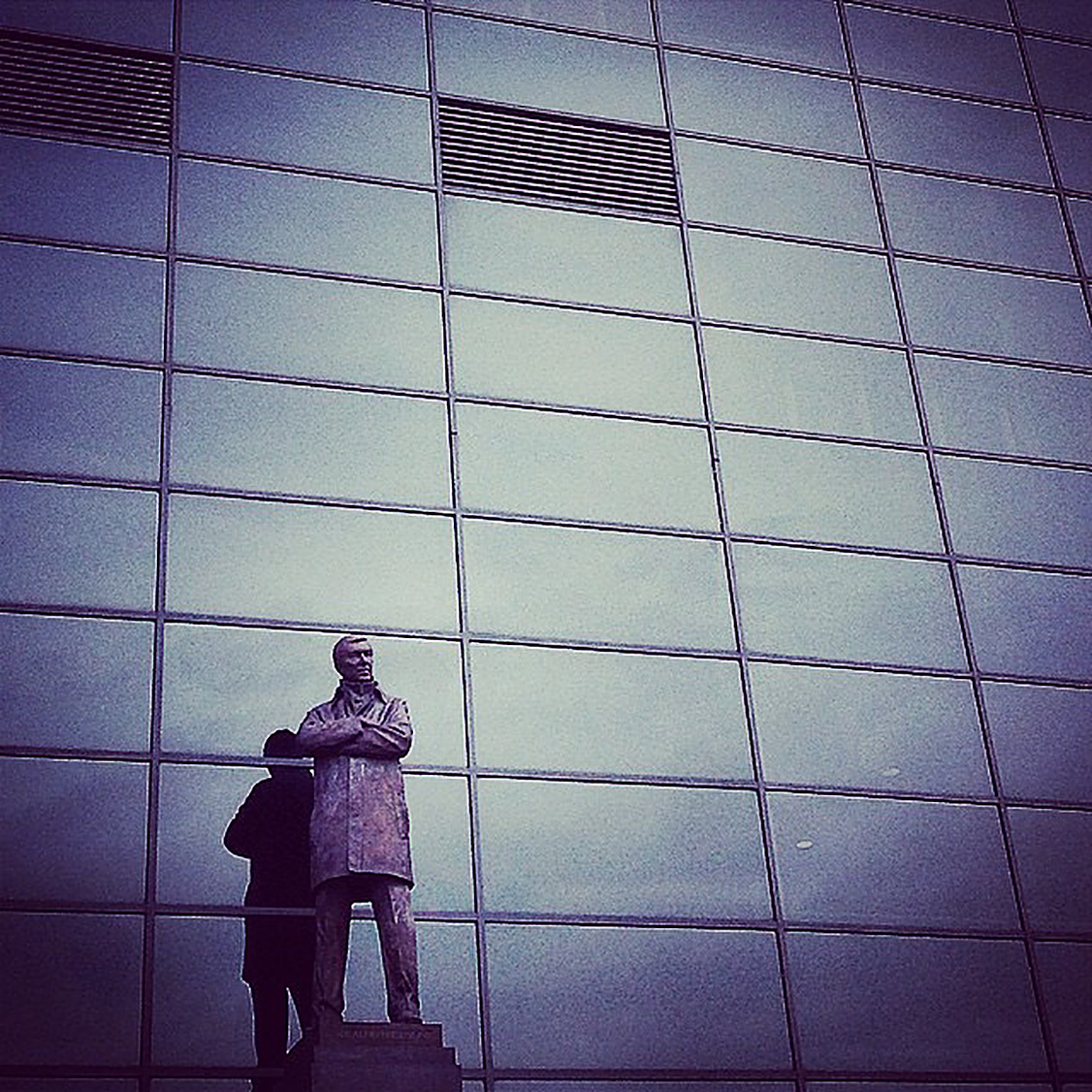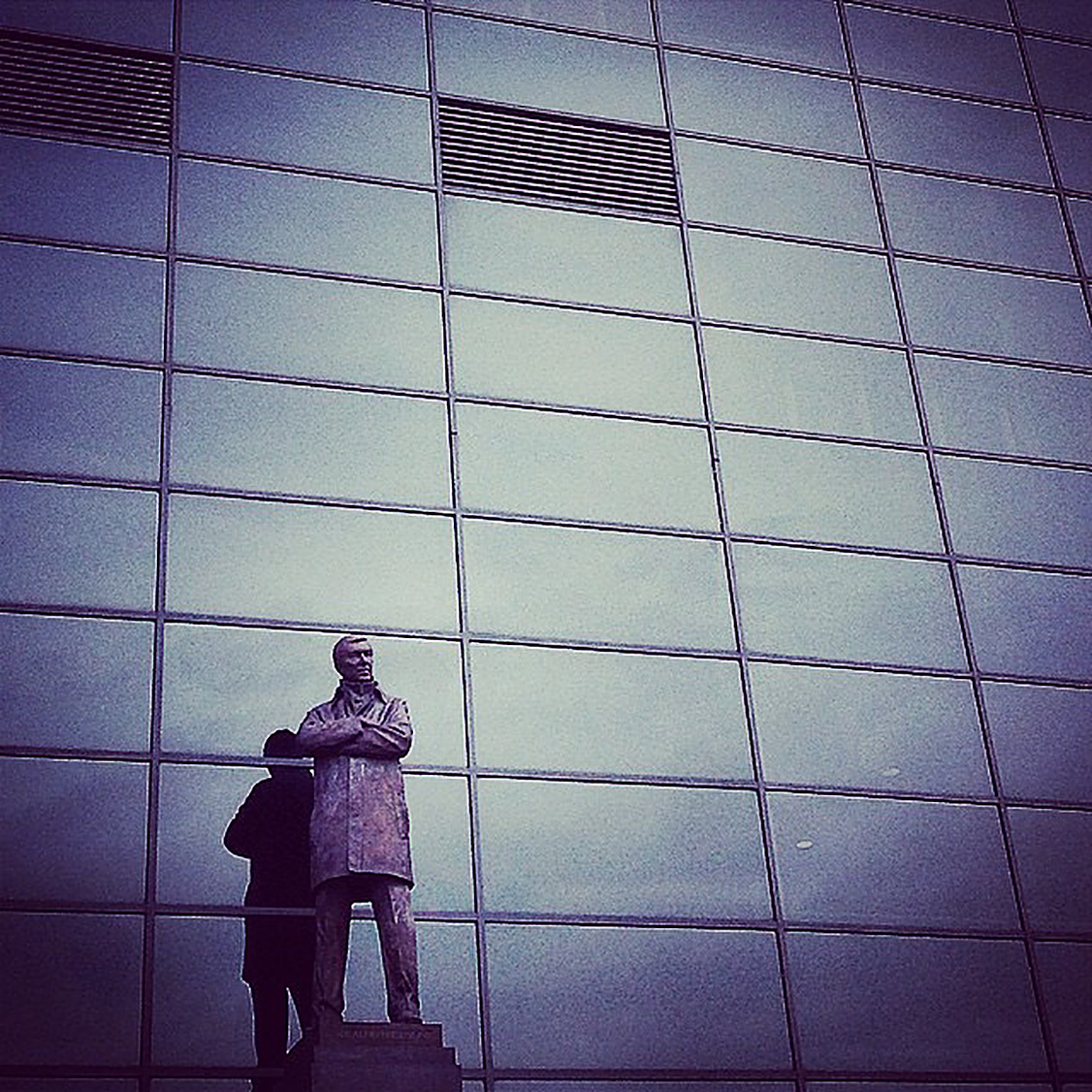 Sir Alex Ferguson Statue Print @ Old Trafford | Micro Manchester Series
New series of Micro Manchester Landscapes. Well known and not so well known mini details of the city centre spotted on my walks with my camera.
Quite simply the greatest British football manager of all time, Sir Alex is arguably the most-revered of the Manchester United greats. This print of his statue outside Old Trafford captures him in a typically imposing mood.
Micro Manchester comes as a framed print, sized at 12x12cm square, and sit beautifully in a 25x25cm square black or white frame.
We have two types of frames available.
1. Standards - MDF frame with perspex 'glass'.
2. Premium - bespoke made to order wooden frames with glass.
Back to Micro Manchester