Nutters Restaurant – interior and exterior photography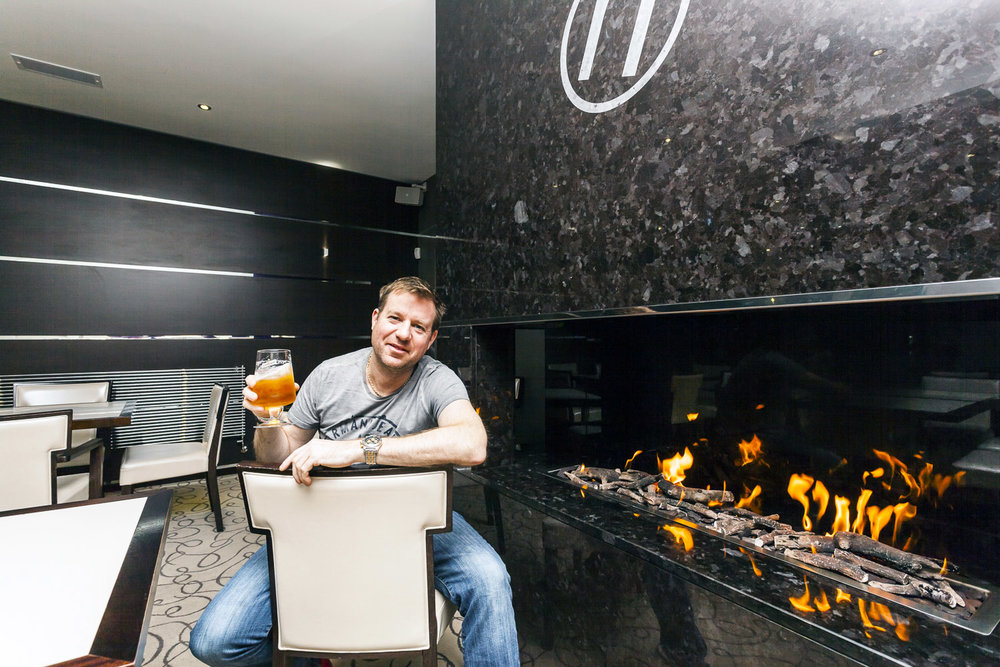 Over the past year, I have done quite a lot of exterior and interior photography for hotels and restaurants. So you can imagine my excitement when I was asked to shoot one of the best restaurants in the North West?
Nutters Restaurant Interior Photography
I met Andrew Nutter, celebrity chef and the proprietor of Nutters Restaurant in Edenfield about two years ago when he bought several of my Manchester landscapes. An encounter purely down to Twitter I might add.
The chance purchase Andrew made eventually led to me doing some new photography of his restaurant for marketing and website use.
It was one of those amazing autumnal days we occasionally get. It certainly brings into stark contrast the horrendous weather we have had for the best part of the last 6 months. With beautiful blue skies, low sunlight and stunning oranges and yellows adoring the trees, it made for a magical morning photographing the outside of the former stately home and war one hospital.
The venue itself is stunning, both inside and out it is no surprise that it's a popular wedding venue as well as restaurant. Quite rightly, Andrew and his family are proud of what they have created.
The shoot took place on a Monday when the restaurant was closed. As this was more about the venue than atmosphere it made sense not to have their guests tripping over my tripod as I went about my business. I arrived around 11.00am, and took advantage of the gorgeous late morning autumn light touching the beautifully restored exterior of the restaurant.
Fast forward to lunch and the man himself pops by to say hello, giving me the chance to take a quick photograph of him out of his usual chef attire.
Challenges on the photoshoot
The interior met with a few challenges, for example the best table had been cleared away for a charity event, but overall I was able to get what I wanted to achieve for him.