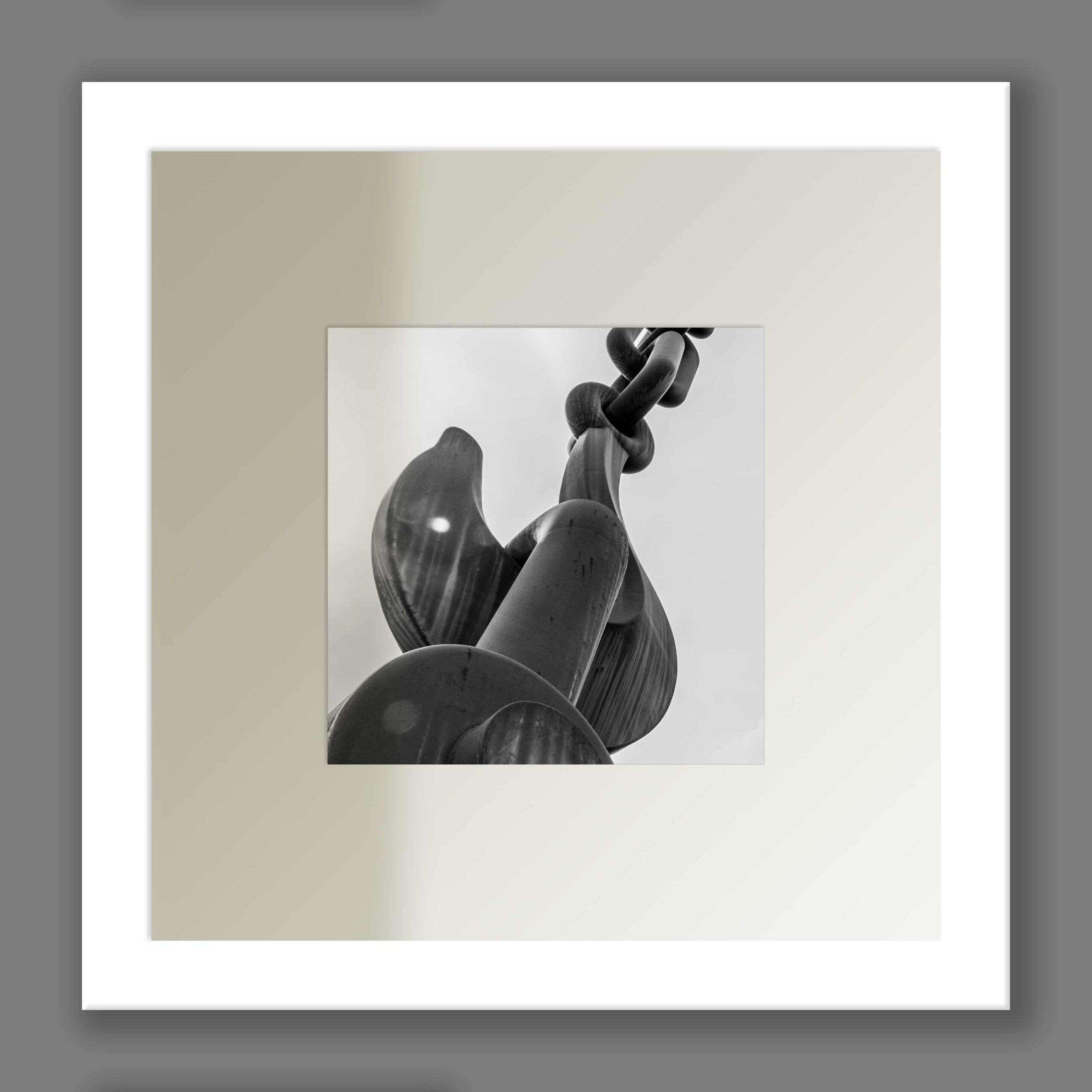 SkyHook | Micro Manchester Series
£25 – £45
New addition to the Micro Manchester Landscapes. Well known and not so well known mini details of the city centre spotted on my walks with my camera.
The Iconic sculptures are 17 metres high and represent the regeneration of the Trafford Park Industrial Estate. This snapshot gives a sense of the scale and makes for a dramatic close up.
Micro Manchester comes as a framed print measuring roughly 25cm square in a choice of black or white frame.
We have two types of frames available.
1. Standard – 'off the shelf' frame
2. Premium – bespoke made to order wooden frames with glass.
Frame images are for illustrative purposes only.
Please allow up to 7 days for delivery. Custom sizes are available but may take longer to produce – get in touch here.
Please note: This preview is for illustration purposes only. Actual frame & print sizes may vary from preview.