My favourite landscape photographs of 2015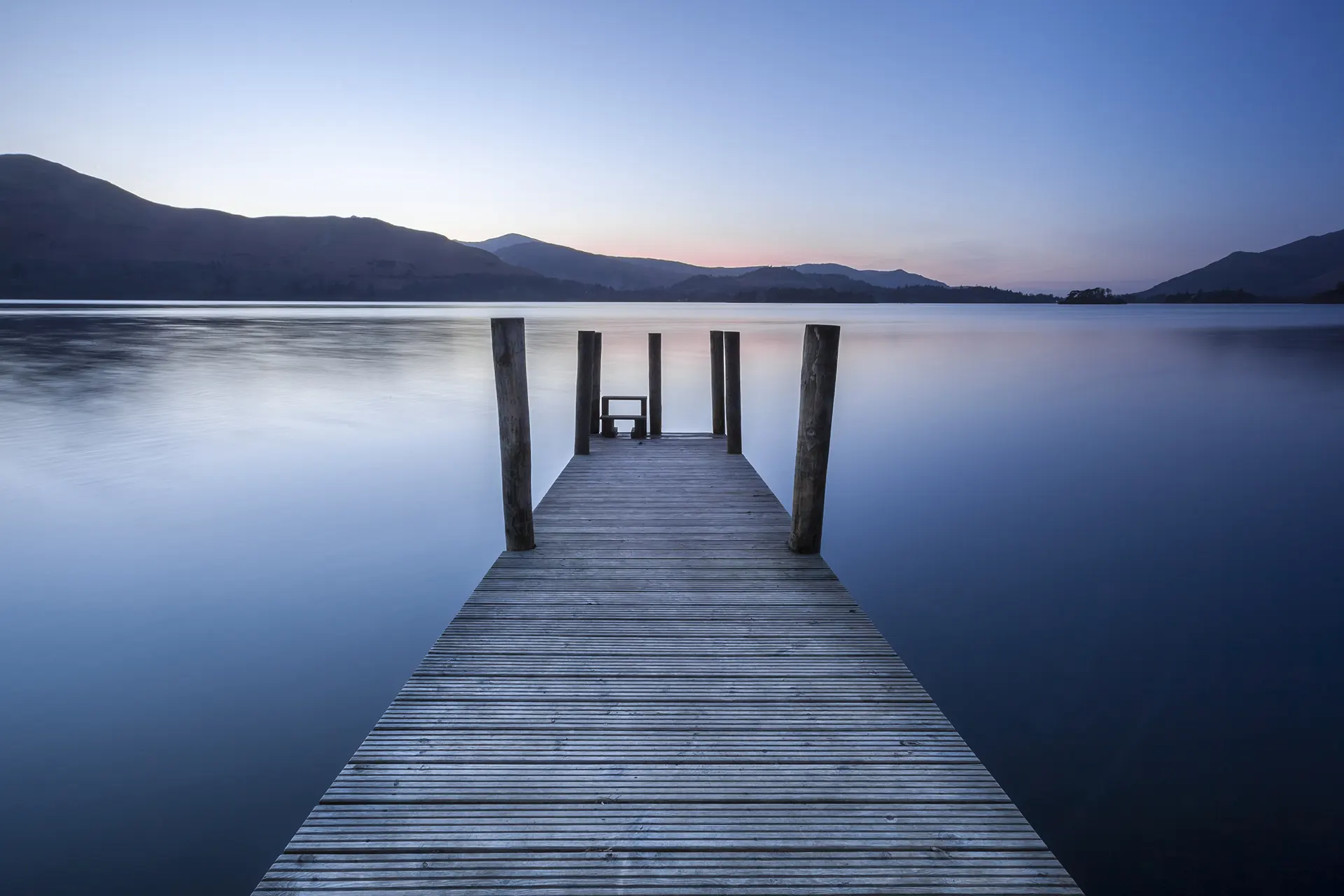 I mean to do this every year so I'm going to give myself a huge pat of the back and say well done for actually writing this post. So without further ado, here are my top 10 landscape photographs for 2015. Oh, and I promise I'll do a commercial and wedding photographs as well – maybe in January :-).
I've had an up and down year with regards to getting out, photographing new locations or revisiting others  at a different time of year. In fact, I did started the year quite well. Then several trips out ended up with nothing – as many landscape photographers will testify too. Since September, it has either been the weather or commitments that have prevented me from enjoying the great outdoors of the UK.
New locations I have wanted to photograph and finally managed to in 2015 are Ashness Jetty in the Lake District, Brock Bottom Cascades in the Forest of Bowland, Lancashire, as well as the nearby Skipool Creek. Froggatt Edge and Carhead Rocks in the Peak District.
I have also increased my catalogue of Manchester prints considerably – helped by the fact it's where I live, obviously!
So in no particular order here are my top ten landscape photos of 2015.
1. Ashness Jetty, Derwentwater, Keswick, Lake District
5. Brock Bottom Cascades, Forest of Bowland, Lancashire
10. Manchester City Centre from Piccadilly Tower, Manchester
I also think its only right that I say a massive thank you to the people in my life who have helped make all this possible. So a huge thanks to my wife, family and friends, all my customers and clients, and of course our very own local celebrity chef, Andrew Nutter for his unwavering support.
All of these images are available to purchase as fine art prints or canvases, and framing can also be arranged.
Hope you all had a great 2015 and here's to an even better 2016.
Paul x