Hotel and B&B photography for Amazon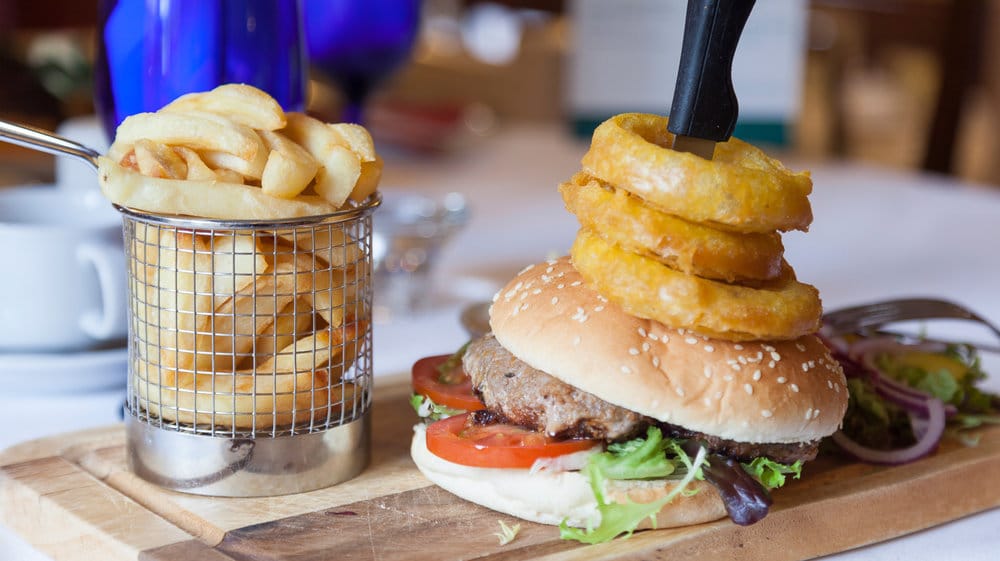 One thing that hotels and bed and breakfast establishments need to do is sell rooms. A lot of hotels and b&bs use the likes of laterooms.com or Groupon for example.
Regardless of which platform they do use, one of the best ways to do this is for prospective customers to be able to see what those rooms are like. I find it incredible as one of the people when I look online and the room photography either doesn't do it justice or there just isn't any decent photography!
Amazon Destinations offered the sort of deal Groupon would email you about. Signing up with Amazon meant hotels could advertise their reduced rate deals to Amazon's huge database of customers. A great idea, especially for some of the independent hotels and B&Bs that don't have the marketing backup from a large hotel group. These special offers would also be featured online. Unfortunately due to a change in the market, Amazon pulled the plug on the site after only a few months.
The project itself was massive. Over the course of 4 months I photographed over 30 hotels and B&Bs all over the country. Travelling as far a the New Forest, to Pembrokeshire, and all the way to the Lake District.
The brief was very thorough too. A minimum of 20 architectural, interior, or detail photographs of each hotel and B&B, that captured a documentary view of the building and its facilities. Each hotel met with a different photographic challenge though and it was a superb project to be involved in.
Even though this didn't work out it really does emphasise the need to have good quality photography to sell your hotel or B&B to prospective customers. The same could be said for office space or even if you were selling your house.
If you are a business in this sector and think you could do with some snazzy photography to help sell your offering, then get in touch here.

[/et_pb_text][/et_pb_column][/et_pb_row][/et_pb_section]