Did you know you can book hotels through Amazon? (And I photographed them)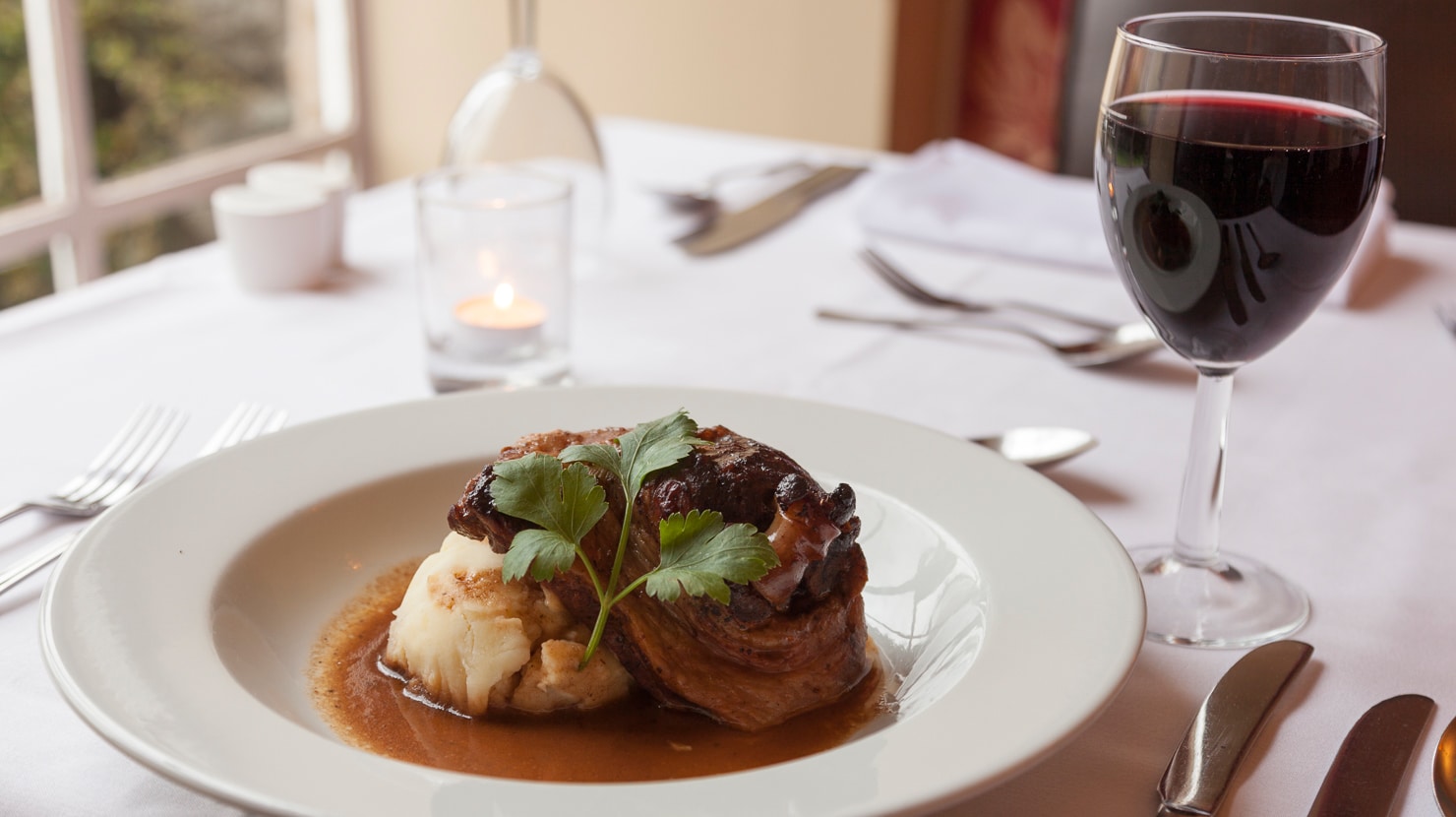 Getting asked to produce a range of architectural and interior photographs by a huge organisation like Amazon has been one of the highlights of my year. Especially because travelling to each location has taken me to some of my favourite places in the UK like the Lake District and North Yorkshire.
Architectural and Interior Photography for Amazon
It all goes back to the start of May, when I received an email from the Creative Head at Amazon Local in London asking if I was available to shoot a number of hotels and B&Bs in the Lake District. I'll admit I was somewhat taken aback by the request from such a global business.
Once I had spoke with her, and received the brief, it all started to make sense. Amazon Local were launching a new website call Amazon Destinations where hotels can advertise their reduced rate deals to Amazon's huge database of customers. A great idea, especially for some of the independent hotels and B&Bs that don't have the marketing backup from a large hotel group.
The brief was very thorough too. A minimum of 20 architectural, interior, or detail photographs of each hotel and B&B, that captured a documentary view of the building and its facilities.
The list of photographs I needed to take were as follows.:
exterior images
reception
dining
bar
food images (where appropriate)
spa facilities
gardens
But the main objective was to photograph the rooms available within the hotel. As most of you will have probably experienced, the size of rooms can be quite mixed, so some proved to be quite challenging, especially as these were functioning businesses that needed the space back as soon as possible.
I have to say, it was hard work, but really enjoyable and a delight to meet so many new people. I'm really looking forward to carrying on working with them as more hotels and B&Bs come on board.
[/et_pb_text][/et_pb_column][/et_pb_row][/et_pb_section]